- All purchase information is at bottom of this page -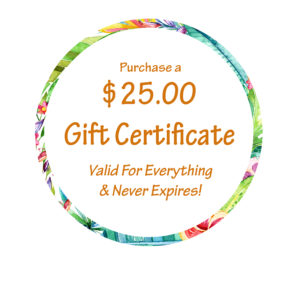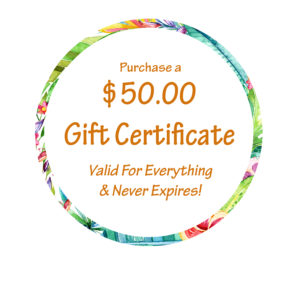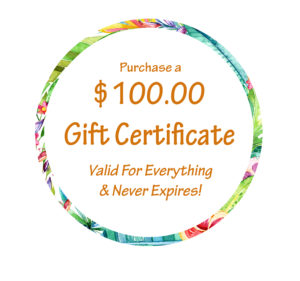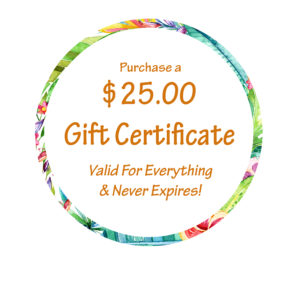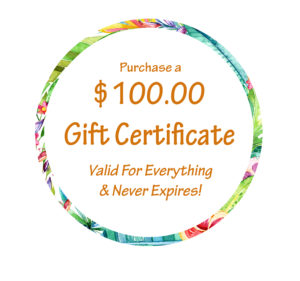 To receive your purchased Gift Certificates from below ...
Please call us @ 860-649-1538  or email us @ ultrasuntan@gmail.com
to let us know any special instructions plus the recipient's name & occasion etc.
& we'll have it all fluffed & ready for you to pick up in person at the salon - more below.
You have a few choices available on how you receive your Gift Certificate(s).
1.  You can pick them up at the Salon, all beautifully prepared in a gift bag with tissue & envelope etc.
  We are happy to bring it out to your car too if the weather is bad or you're in a hurry.
2.  We can mail it to any address of your choice.  Just send us an email
or give us a call to tell us to Whom, when and Where it should be mailed to.
It will be placed in a properly padded mailing envelope and arrive with the GC and our signature envelope only.
(No extra gift bag presentation avail with mailed Gift Certificates).
.
Please note too:  If you wish your purchase to be divided into a few gifts ... we're happy to do that for you.
Again, just call or email us with the specific details you want for them.
- ( Example -  $150.00 GC purchase then divided into 3 gifts of $50.00 each) -
Gift Certificates never expire and they give the receiver the opportunity
to apply the amount to any mix of services &/or retail they desire.
No limits with a GC.  It is always a thoughtful and welcomed gift!
,
Our email address - ultrasuntan@gmail.com
Our Phone - 860-649-1538
Message us on Facebook if that is easier for you too.
facebook.com/ultrasunandbodysalon
.
Thank you - We are appreciative for your business!
Ultra Sun & Body Salon
210 West Center St.
Manchester, Ct. 06040