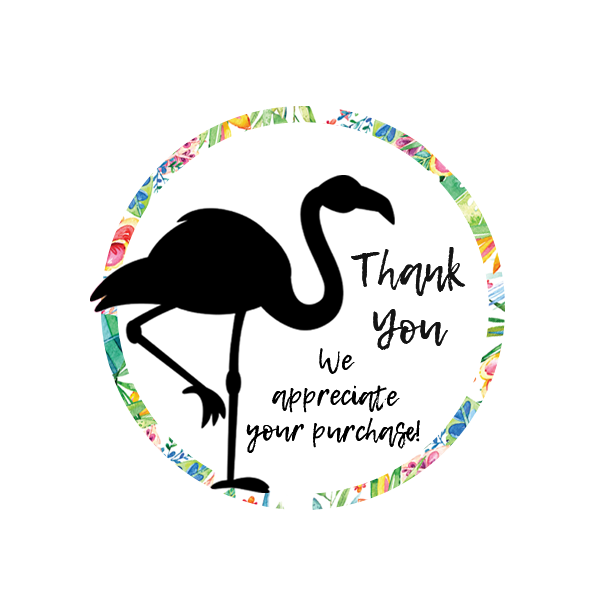 Thank you for your purchase!

We identify your purchase by the email you provided at the time of purchase.   Just stop on by to redeem a service or product at any time.  If you wish to print and bring your receipt that works fine too.
Buying the services and specials we post online are quality, money saving offers that we hope you take advantage of.  Buying them online saves you time from having to stop in and get or miss what you might want.  You can redeem them whenever at your convenience & leisure.   We want it to be easier for you in general.  You can call us if you prefer and take care of things over the phone.  Don't worry - Save time & money!

.Below - You have a few choices available on how you receive a Gift Certificate(s) purchase.
1.  You can pick them up at the Salon, all beautifully prepared in a gift bag with tissue & envelope etc.  We are happy to bring it out to your car too if the weather is bad or  you're in a hurry.
2.  We can mail it to any address of your choice.  Just send us an email
or give us a call to tell us to Whom and Where it should be mailed to.
It will be placed in a properly padded mailing envelope and arrive with
the GC and our signature envelope only  (No extra gift bag presentation avail with mailed Gift Certificates).
Please note too:  If you wish your purchase to be divided into a few gifts ... we're happy to do that for you.  Again,  just call or email us with the specific details you want for them.  - ( Example -  $150.00 GC purchase then divided into 3 gifts of $50.00 each).

Gift Certificates never expire and they give the receiver the opportunity
to apply the amount to any mix of services &/or retail they desire.
No limits with a G.C.  It is always a thoughtful and welcomed gift!
Our email address -  ultrasuntan@gmail.com
Our Phone - 860-649-1538
Message us on Facebook if that is easier for you too.
facebook.com/ultrasunandbodysalon
.Thank you again. We are appreciative for your business!
Ultra Sun & Body Salon
210 West Center St.
Manchester, Ct. 06040