Bathing Suit Plans without a Tan?
We notice a lot of people coming in to prepare for Feb. Vacations. Smart!
We have many amazing specials running to suit your needs! Walk ins always welcomed!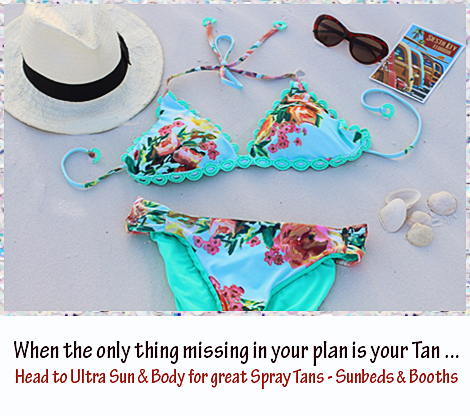 What can January bring us?
Daylight - Lots of daylight growth happens in January - Thank goodness. By the end of January we will have gained 49 minutes more of daylight.   Yes, we will have days that are almost an hour longer by February 1st. Most daylight growth occurs at sunset. We will gain 33 minutes of daylight at the end of the day, and only 16 minutes at sunrise. The sunrise, however, doesn't start getting earlier until January 9th. Once we get past January 9th, we are gaining daylight on both ends of the day.   I'll take it anywhere I can get it!
You'll really notice the sunset by February 10th. That is the date when the sun sets around six o'clock. You get off work, and see there is still a reasonable amount of daylight left when your driving ... elsewhere.
In honor of January's 49 minutes of daylight gift ... We are offering ...
3 full weeks of unlimited sunning in our finest (& very fast)
VHR Beds & Booths -
Plus+ > 2 Sessions in our State of the Art full body HP units -
Plus+ > Protective Eye-wear
Plus+ > A starter choice of Lotions to get your Tan active fast!
Plus+ > A discount coupon for $10.00 off any premium blend lotion that we carry which are already at amazingly good
prices. (so our tanners tell us regularly)
*Lotion Coupon is valid for the duration your purchase.
All this for only $49.00 -
Package activates upon 1st use -
Act Fast - Offer ends Jan. 31st 2018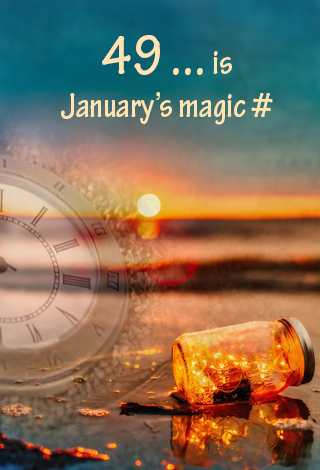 What a great week! Thanks to all who are taking advantage of our 1x per year holiday Gift Certificate promo. Shown below is only 1 of 6 offers. Available here > ultrasuntan.com/shop/
This offer is a great way to save a lot of green and we gift package it up for you beautifully A-Z.
We also have a nice wide array of Stocking Stuffers that are premium at amazingly low prices. Stop by and see for yourself - All invited!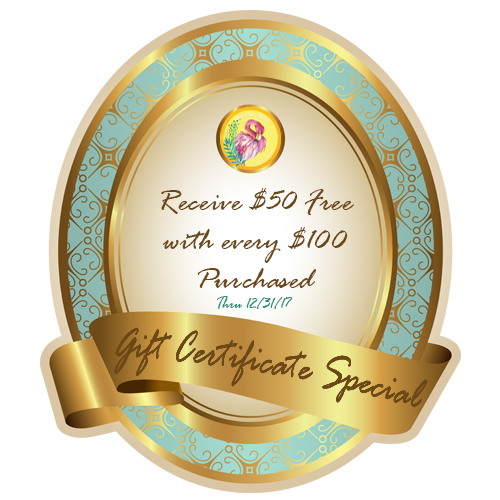 You can get our 'Gift Certificates on Sale' & Bundle offers easily on our secure website > ultrasuntan.com/shop    or ... feel free to stop by in person when you have the time. We'll make it all easy for you here - we promise!
Thanks to all for supporting a local small business too -
Happy Holidays everyone!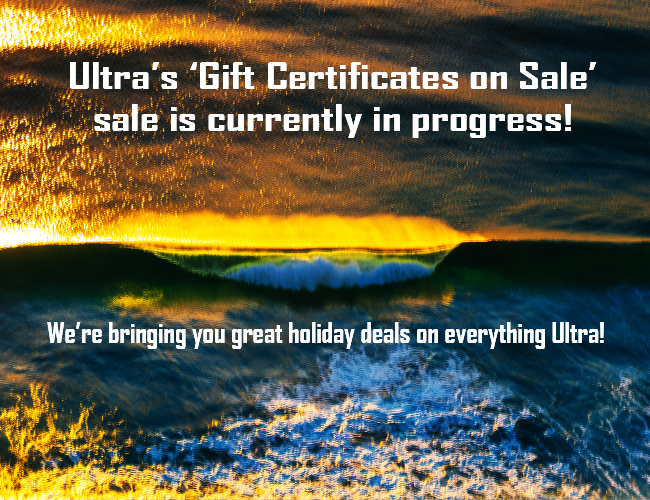 We're happy to see so many of you take good advantage of our in-house chalkboard specials running thru Oct. Some new faces too that have been a great deal of fun. Everyone's welcome!  With the weekend approaching rememerber to book your spray tan for Halloween  parties.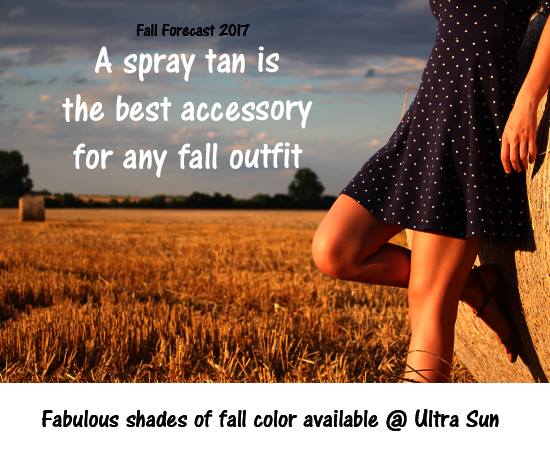 Sending out a Thanks to all of you who visited with us for services this week -
It was a lot of fun and we enjoyed it all!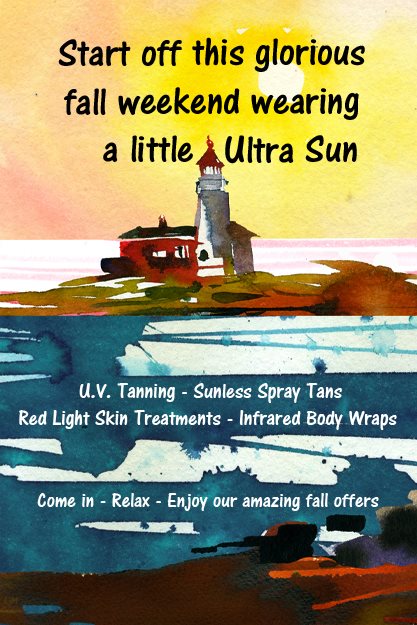 Most of you know this already but for those of you who don't ... We run great chalkboard deals in-house. Both U.V. & Sunless are the stars of October. Stop in anytime and check us out!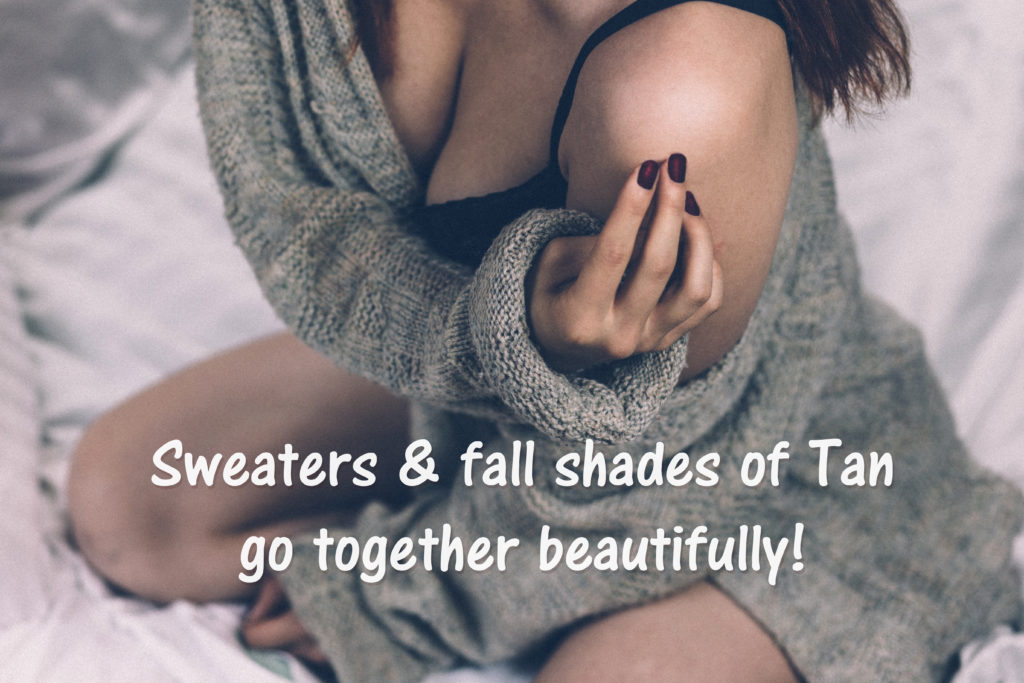 The colors we wear with each new season are reflected in our clothing, makeup, hairstyles, trends and also in the tones of sunless tans we choose. At Ultra, we offer a variety of tone and depth of color spray tan blends to meet your fall and winter sunless goals. Stop by or call 860-649-1538 and we'd be happy to have you sample our sunless services on the house!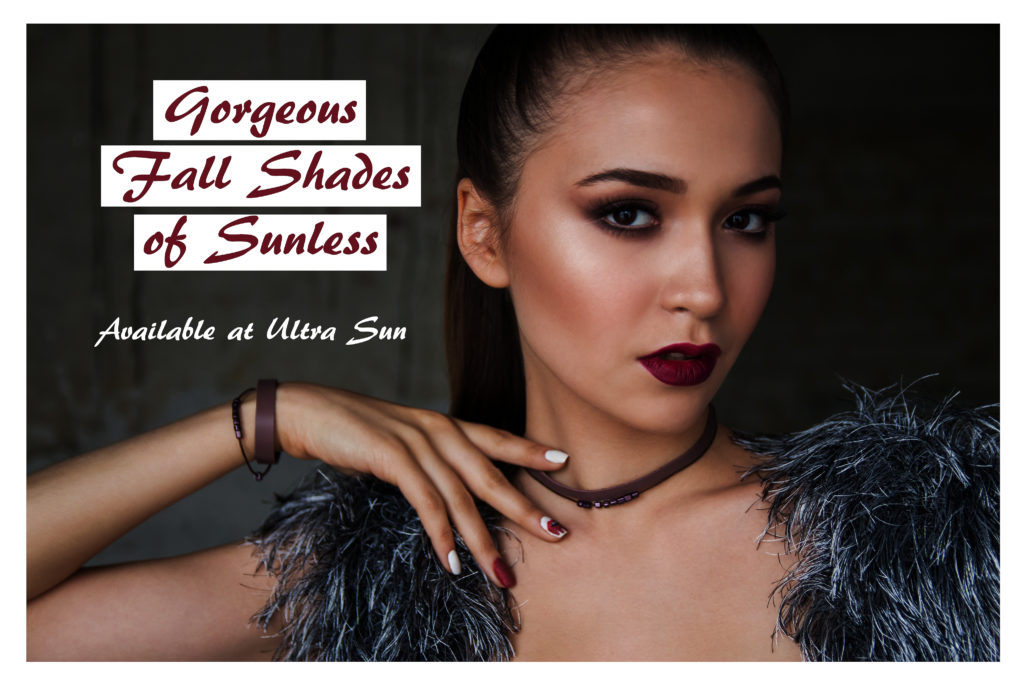 Our Infrared Heat Treatment provides the same effects of exercise.  Your body works hard to cool itself by sweating and burning calories, as well as increasing your heart rate. When your body is exposed to infrared heat, the body perspires the same amount as an intense workout.   A series of wraps is the perfect alternative for those that don't have time for regular exercise or suffer from injuries that prohibit the rigorous activity.  The wrap helps your body get rid of waste and delivers oxygen - rich blood to the depleted muscles, so they recover faster. 
Using our Infrared Heat Wrap between workouts is great when you're just too tired and sore from the gym. This service will not only help you recover from sore muscles but also gives you a fat and calorie burning work out while relaxing in a private room listening to your favorite music.
 We welcome any questions you may have and encourage you to stop in to try this service in addition to what you already do to keep healthy.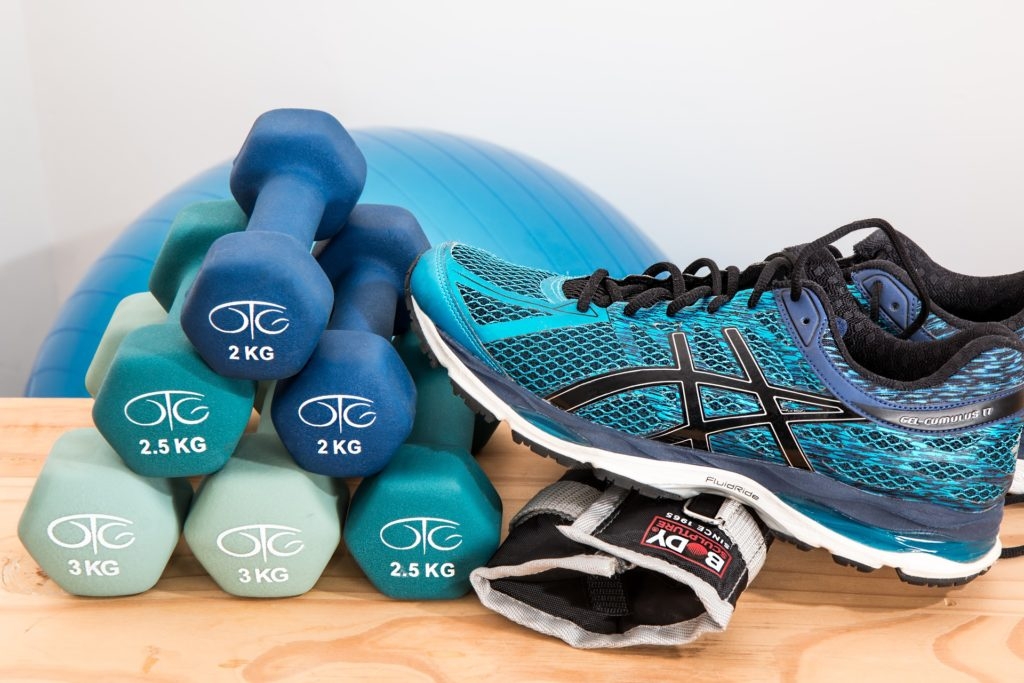 Said no one ever!
Ultra Sun is having a September Lotion Promotion sale featuring some of your favorite UV Tanning and skincare Products.
Buy 2 Bottles from a wide selection of our top shelf, best summer sellers!  Then, just when you think this tanning lotion promotion couldn't get better ... it actually does at Ultra Sun - You can get a large 18 oz. of Tan Extender Moisturizing Lotion to keep that gorgeous color lasting longer and healthier for only $8.00 with this deal.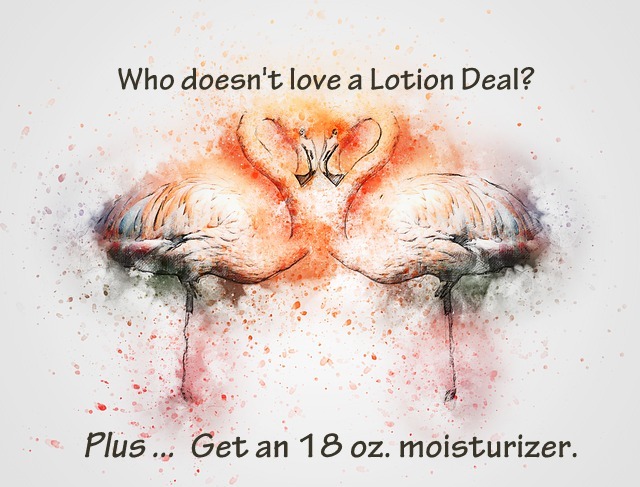 We would love to show you exactly how great a customized Spray Tan can be - Call or stop by for a free facial/decollete sample spray!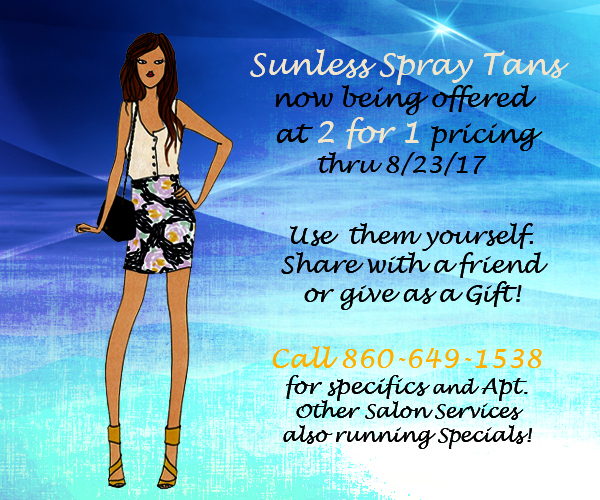 Who doesn't love a nice slice of cold watermelon?                                                                Stop in for a slice and start your weekend off right.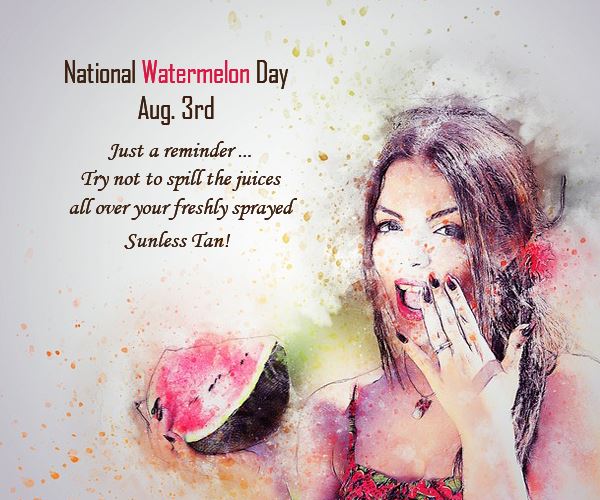 Ultra's Double Dip Summer Special!
One Infrared Body Wrap followed with One 'Color Customized' Spray Tan.
(Both done on the same visit)
Only $35.00 - Offer avail thru August 5th, 2017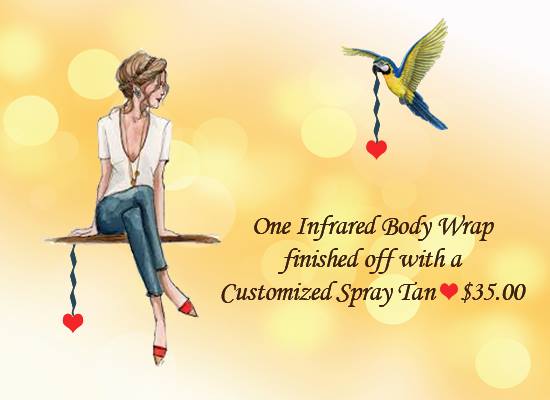 All are always welcome to stop in and check out our salon - services and in-house chalkboard specials!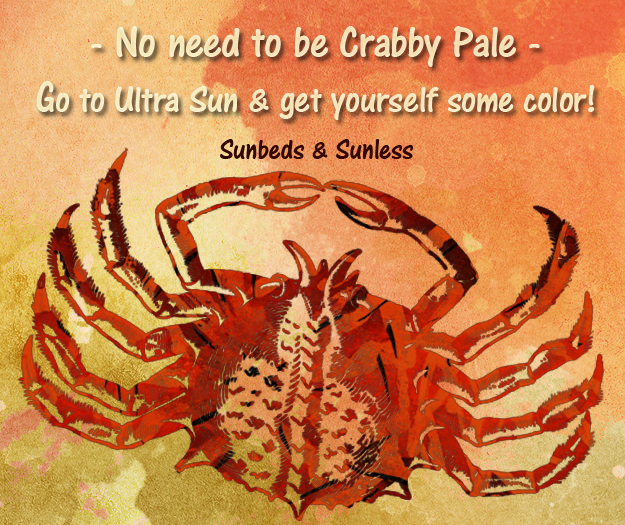 Father's Day is June 18th.  Remember your Dad with a $75.00 gift certificate for $50.00.                      We will have it gift wrapped and ready for you to give him on his special day.                                       He can spend it on any of our services - Sunbeds, Sunless, Red Light Therapy, Infrared Heat Wraps.   Dads want to look their best too!

For this Dad's Day Deal go >>>  Here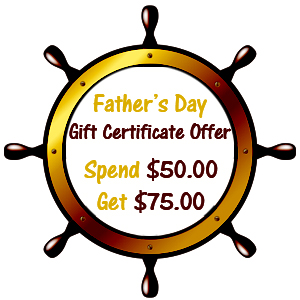 We think it's nice to have great color not only on the Weekends but on the weekdays too cuz' it then looks like you really did have a great weekend!   We are always offering great deals on both our Sunless Spray tanning services and all our Sunbeds too!  Stop in anytime!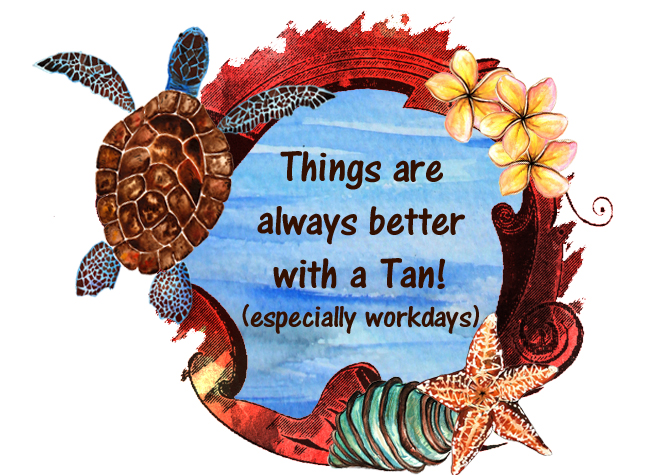 We are the place for you to go if you love non boring atmospheres paired with amazing, fast equipment and a staff that really cares about your end results.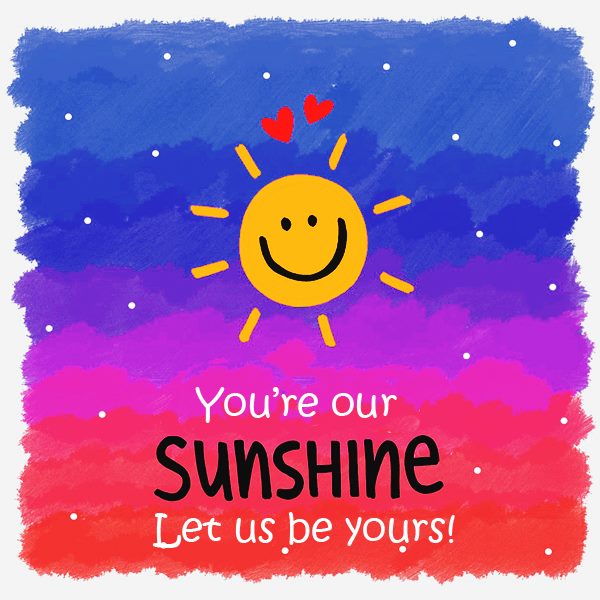 Ultra's Spring 'Get Ready Promo' 2017